STRONGER TOGETHER – FOSTER LOCAL MANUFACTURING
Bulk 3D printer filament wholesale group buying club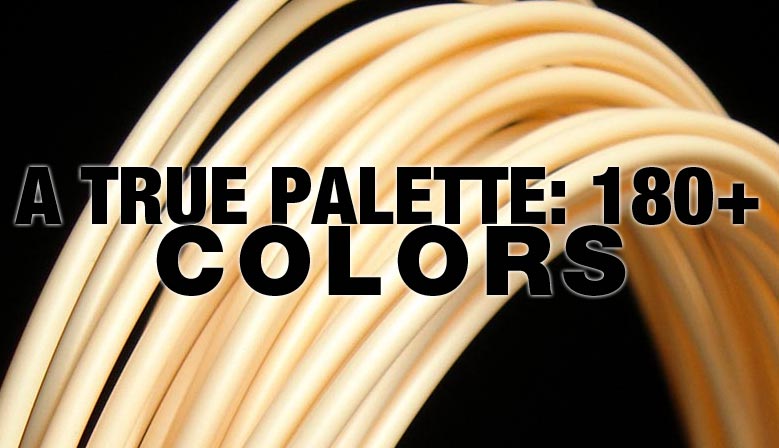 We reap what we sow: All together
Large numbers can generate cost reduction.
This is the economy of scale. That's a requirement for making local manufacturing viable today.
The price of a 3D printer filament spool consists of the sum of several costs which can be reduced. This can be achieved if the number of orders and costs are known in advance, planned and optimized.
All together, we can generate the biggest possible order.
Once such a large order is obtained & known, it becomes possible to plan and optimize costs in advance. By participating all together, we will maximize the expected goal.
Result: a high quality product at optimized price!
Mass production by using 3D printers
Some manufacturers of the FFF or FDM 3D printing industry are mass manufacturing their own products. They are using 3D printers to produce parts locally. Currently, by using 3D printers, they are mass producing around 750 to 1000 finished products per month; that's about 12000 finished products a year or 500000 3D printed parts a year.
Today, we can all mass produce & mass manufacture locally while creating jobs.
Stronger together: How to?
We share the same goal. All together, we can achieve it. How?
This ColoriLab Filament site has been developed to offer the best possible choice of 3D printer filaments, then to regroup the largest imaginable number of bulk 3D filament wholesale orders, like a trading group. Submit your biggest order to enhance the economy of scale.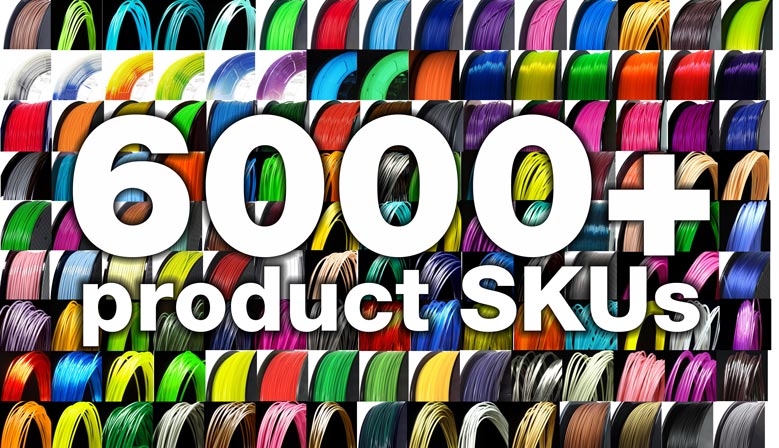 To do so:
Sign-up & discover your ColoriLab Filament account

Explore your new 3D printing material catalog

Add as many products as possible to your group buying shopping cart.
As we go along, the prices or discounts will be modified and adjusted relatively to the generated economies.
As it is usual with crowdfunding campaigns, your funds will only be captured when this group order reaches a large enough size to move forward. You'll be notified.
ColoriLAB Filament's role
The role of ColoriLab Filament, and its partners, is to work hard to offer you the best selection and the highest 3D printer filament quality, at the best viable price. ColoriLab can also offer you the custom color 3D filament that you need. Keep in mind that ColorLab Filament also strives to avoid you unpleasant surprises associated with faulty 3D filaments. 
ColorLab Filament is your new 3D printer filaments material library, a few clicks from your hands!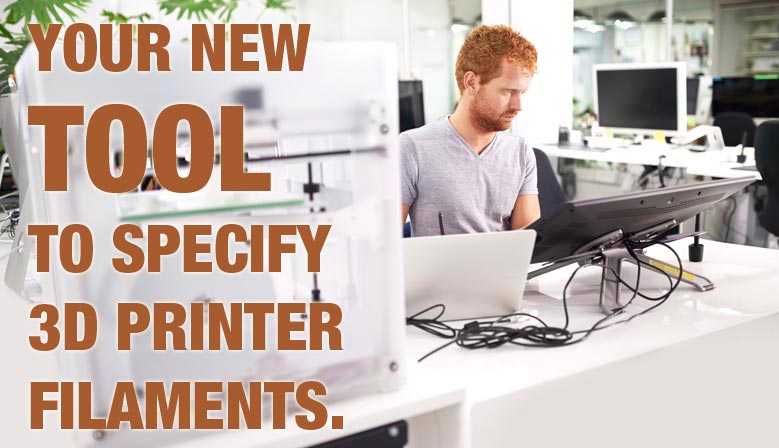 Your participating role to propel success
Keeping in mind that we eat the fruit of our labor, you have a direct impact and contribution on the achievement of the objectives. In short, such objectives are:
best 3D printer filaments selection

highest filament quality; specified

at the best possible price! (A big grouped order size will lower product prices.)

Still too expensive? Then invite many more people to join in!


Moreover, being grateful for your participation in the achievement of these goals, your ColoriLab online account provides tools to promote the role of ambassador that you can play in promoting this great wholesale 3D printer filaments group purchase. Spreading the word, obtain:
loyalty rewards

rewards on new client referrals (Referrals which contribute to lower the product prices.)


rewards for sharing over 3D printing communities (online & offline), social networks, blogs, media, publications, coupons sites, others, etc. To obtain results: don't spam, don't troll, etc!! Instead, demonstrate your expertise!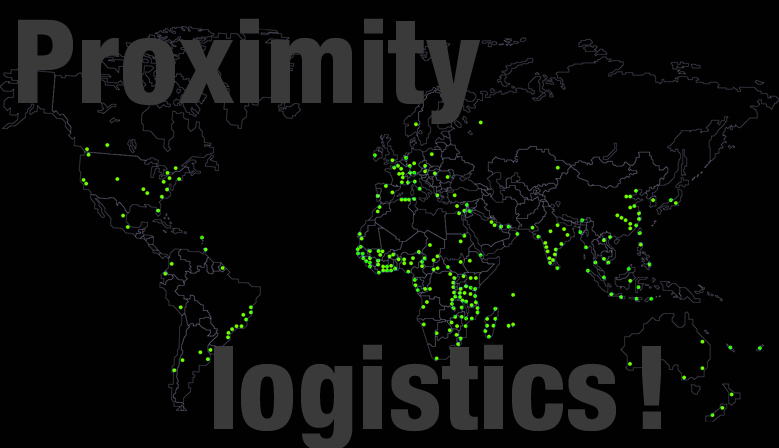 Group buying; join or gather a local group!

Talking of forming the largest possible group buying purchase, joining or forming a group of 3D printer filament buyers is a great way to reach the goal and to supply your area. 
Contact and enlist your partner network, technology park or 

technopolis

, your institution (university, college, high school, department, ministry, etc.), 3D printers communities (online & offline), the FabLab, the makerspace or the nearest hackerspace.

Organize a meet-up or a get-together to gather the largest possible order.

Then, have the group order delivered by truck directly to that location and save big on the cost of individual deliveries! As a ballpark example, your usual $13 shipping fees could cost only 1 or 2 dollars. That could be about a 90% shipping fees economy!
Quantity & volume discounts
Amass a single order and save big! 
By joining or forming a local group of 3D filament buyers, you can enhance your bulk 3d printer filament savings. This happens by grouping many individual orders into a single big wholesale filament order. It will unlock volume discounts only granted to large scale bulk 3D filament orders. (The 3D printer filament quantity discounts or volume discounts are applied at checkout when applicable.)
Share to: