Vivedino Raptor 2.0, heavy-duty Large 400 x 400 x 500 mm 3D Printer
Top Features:
400 x 400 x 500 mm Build Size

Filament Sensor

High-temp. PTFE Tube

Auto Bed Leveling with BLTouch

Compatible with Flexible Filament

High Quality PEI Sheet

KEENOVO AC Heater Pad with SSR

TMC2208 Silent Stepper Drivers

Industrial Linear Guide Rails

TBI Ball Screw

Genuine Meanwell Power Supply

4040# Aluminum Extrusion

LED Lighting System

TTL Laser Engraver (Optional)
Raptor 2.0 comes partially preassembled, it only takes ~ 15 minutes to complete assembly,. The printer is easy to assemble.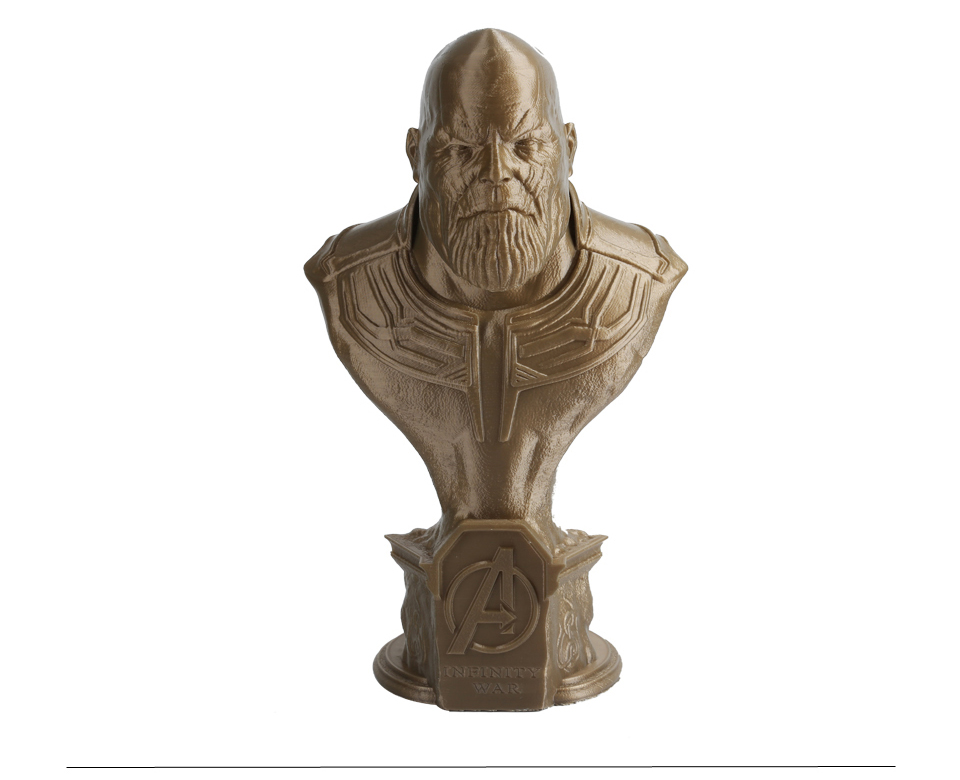 Shipping and importing:
Current order processing time:
3d printers: ~10 working days usually
+ Learn & determine if you may have to pay tax (VAT, GST, etc) upon reception of the parcel. Investigate over: https://goo.gl/MT2wUo. Among other information, look for the tax & duty value threshold.
Examples of such value thresholds are US$800 to USA and AU$1000 to Australia.
Below such a threshold, no extra fees should be charged.
+ You may also have to pay a Customs charge, but 3D printer related products are often duty free. You may want to check if it is the case to your country. In addition to the link provided above, you may also investigate an online Customs duty calculator: https://goo.gl/J1N5dn
+ Some carriers, mostly express carriers, may also charge Customs clearance service fees and other fees, for the labor involved. So, if you are not in the rush, opt for one of our postal parcel shipping option instead.

Those tax, duty, labor or Customs fees are not the actual transportation of the parcel.
Free Shipping, when applicable, relates to the actual transportation fee of the parcel and not to any other fees.
Please note that ColoriLAB can not be held accountable for those fees. That's why we suggest tools that inform you and help to avoid surprises upon delivery.
All the best,
Your ColoriLAB specialist team